On June 8, 2020 Beijing time, the INICOO Impression Grassland Co-Creation and Win-Win Cooperation Conference was grandly held in Shenzhen Dameisha Kingkey Bay Hotel! In 2020, for the cashmere clothing brand-INICIO Impression Grassland, it is extraordinary and extraordinary. In a meaningful year, facing the opportunities and challenges in the new era, Impression Grassland has resolutely carried out a comprehensive brand upgrade, innovative business models, and the new journey is officially set sail!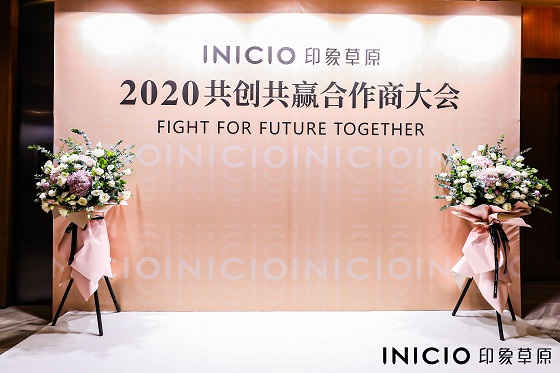 At the beginning of the conference, Mr. Ge Jiaming, the person in charge of the 7+1 project of Impression Prairie Brand (the sponsor of the new live broadcast of the clothing store community) made a series of wonderful sharing on the transformation of the brand and business model. With the continuous development of digital technology and the advancement of e-commerce, consumers' consumption patterns, behavior habits, and consumption needs have been comprehensively upgraded. Only by fully developing all channels can stores be able to calmly respond to current and future business models.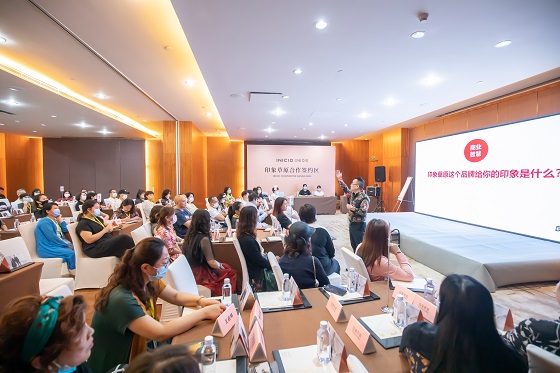 Mr. Ge Jiaming made a comprehensive analysis on the six major aspects of inventory rules, dispatch rules, settlement rules, credit rules, pricing rules, and delivery systems, and won unanimous affirmation from on-site dealers. Innovating around consumption trends, omni-channel is the inevitable direction of marketing reform!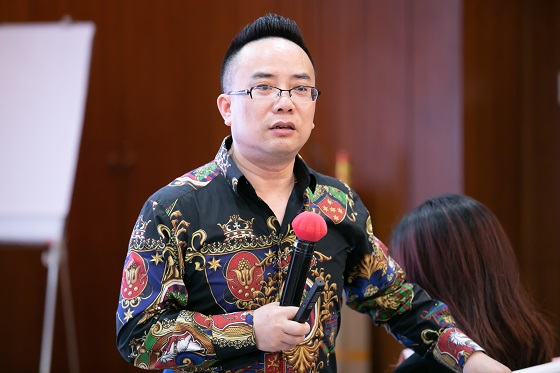 In the second phase of the conference, Mr. Guo Tianlong, the head of Impression Prairie National Investment Promotion Project, gave a detailed explanation on the brand cooperation policy. Choosing the right brand is equal to choosing the right future!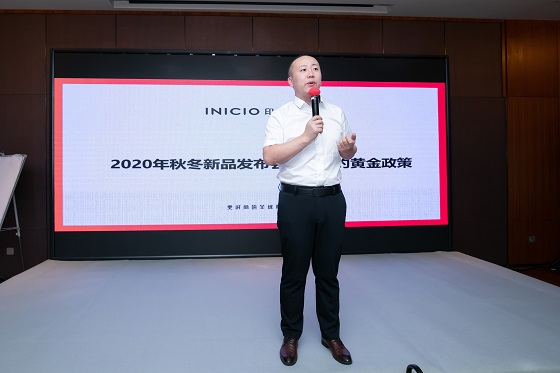 2020 is a year when Impression Grassland's brand energy is fully open. The strategy has been comprehensively upgraded, a strong breakthrough, and a new level. The eight profit models have accurately positioned the current shared symbiosis, opening a super marketing entrance, and more than 10 million subsidies. The terminal can escort the dealer. The same frequency as the times, strong start new brand energy!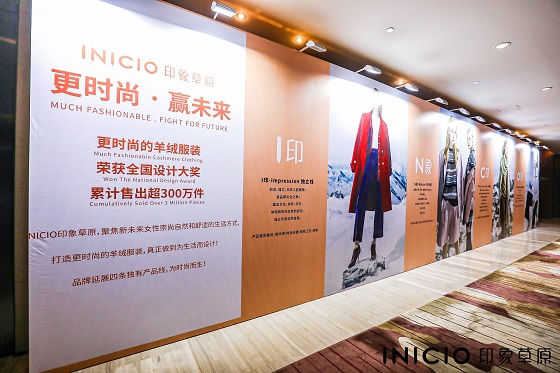 This is an era of win-win cooperation. A correct choice is more than a hundred times hard. Impression grassland co-creation and win-win cooperation partner conference signed a hot spot, dealers from all over the country were enthusiastic, joined the hot and seized the area!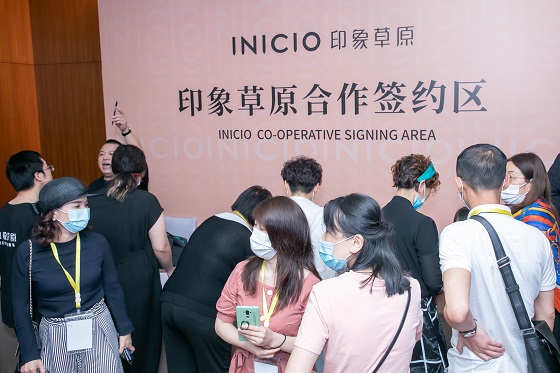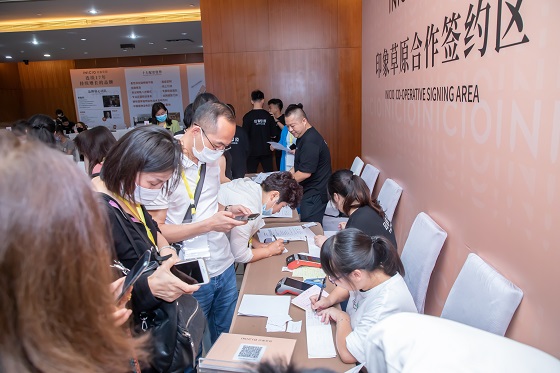 Winning trust with quality, creating brand charm with word of mouth, the strength of the impression grassland brand is obvious to all!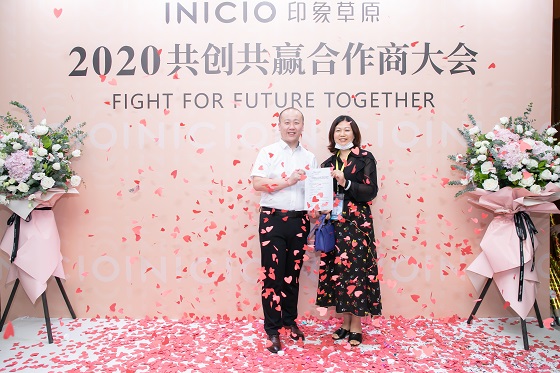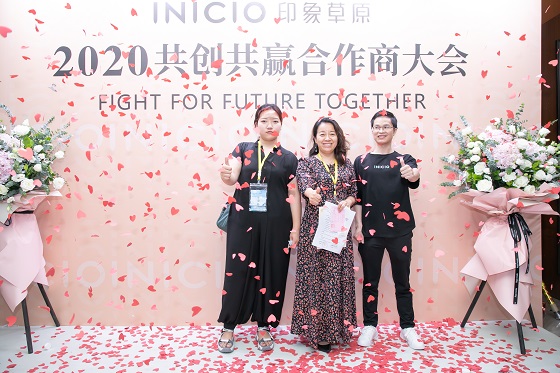 Since the establishment of the brand, INICIO Impression Prairie has achieved 17 consecutive years of growth, a stable journey, and a new height of cashmere retail! In 2020, the brand will be fully upgraded, positioning "more fashionable cashmere clothing", striving to set sail, bearing new expectations , Striding towards a new journey!
Color Foil Print Mesh,Bridal Lace Foil Tulle,Glitter Foil Tulle,Transparent Foil Tulle
FUZHOU TEXSTAR TEXTILE CO.,LTD. , https://www.fabrictulle.com